Bainbridge Island's Business Hub
Coppertop Park is a vibrant business park featuring both large and small spaces at affordable rates and a community culture unique to itself.

Additionally we are Bainbridge island's newest, cleanest, and most secure heated storage facility with units from 10x10 to 10x30.
Be Where Bainbridge Island Does Business
Coppertop Park is a business park on
Bainbridge Island
that offers commercial office space for a variety of businesses, as well as heated and secure storage. Coppertop Park is centrally located on Bainbridge Island, featuring easy access to/from Highway 305. There is a variety of
commercial space
within the business park, ranging from small 400 square-foot units to large 5,000 square foot units. Our commercial units are competitively priced and offer a unique community culture.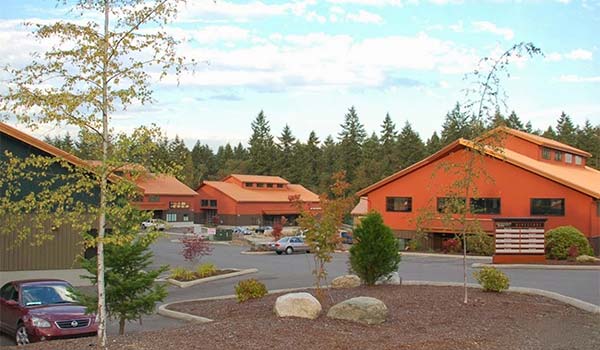 Beyond being in a convenient location for a majority of Bainbridge Island's population, the
Coppertop Park
is conveniently located near schools, such as Woodward and Sakai, thus making it a desirable location for businesses catering to middle school-aged students and their parents. Our business park is home to popular tenants such as the Boys and Girls Club of Bainbridge Island, Bainbridge Ballet, Pacific Fusion Martial Arts, and the Island Rock Gym, all of which have proven to be popular after-school programs.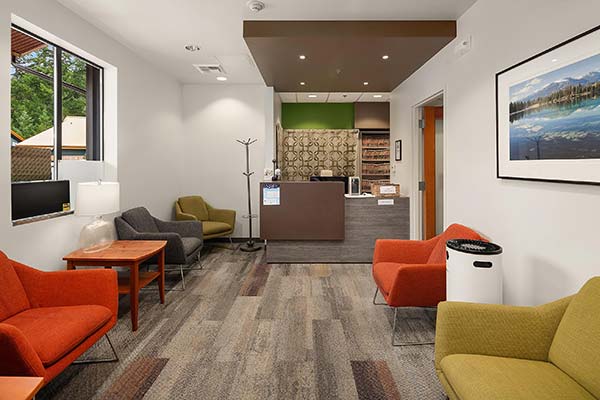 Coppertop Park also houses some of the most popular businesses on Bainbridge Island. Start your day at Bainbridge Island Cross Fit, grab a coffee at Storyville Coffee Company, and then head into your office in Coppertop Park. At lunch, grab something to eat from That's a Some Pizza or Sweet Dahlia Baking. After work, grab drinks and unwind at Bainbridge Brewing or Fletcher Bay Winery, or pick up a bottle of the world's best vodka for your next gathering at  Bainbridge Organic Distillers. Everything you need for a great day at the office is right here at Coppertop Park.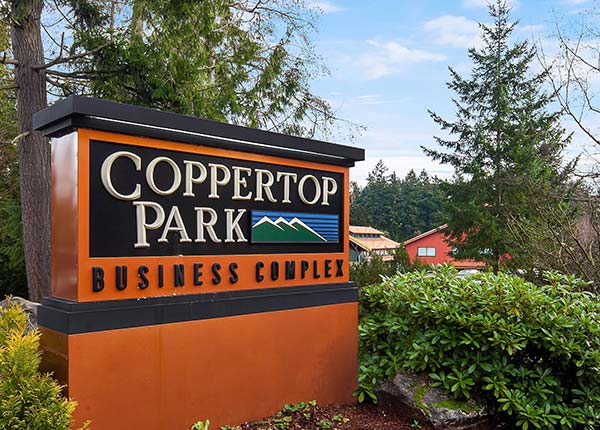 In 2017, Coppertop Park expanded to include a new, state-of-the-art
heated and secure storage
unit. It was the first climate-controlled storage facility on Bainbridge Island. We offer everything you need in a
Bainbridge Island storage facility
, all in the same great location just off Highway 305.